Our plant and procedures are SQF, Non GMO Project, Organic, and Kosher certified.
We supply all types and grades of liquid honey, including conventional and organic.

Hours of Operation
Monday - Friday,
8:00 am - 5:00 pm
About
Our mission, vision, & values
Our Vision: Pure Sweet Honey will be the most successful ingredient supplier of choice to our business partners.
Our Mission: Pure Sweet Honey partners with the most respected companies in our industry to deliver safe and quality ingredients with supply chain value.
Our Core Values: Integrity, Respect, Quality, Safety, Service, Responsiveness, Accuracy, Technology, Innovation, Experience
We are committed to being:
Experienced. We take pride in the knowledge we have gained over the past 35 years and continue to develop our industry and product expertise.
Responsive. We make ourselves available 365 days a year, 24 hours a day, 7 days a week by telephone, fax, or email and are quick to adapt to changes in orders or last-minute requests.
Personal. We understand the diverse needs of our customers, strive to exceed expectations and develop long-term relationships.
Stable. We are a privately owned corporation with active shareholders, two generations of ownership, 21 years of average associate tenure, and over three decades of delivering quality ingredients.
All of our honey is 100% Pure Honey. Specialty and organic honey are also available. Whether you need bulk honey for baked goods, sauces, or meats, or packaged honey for food service or retail use, Pure Sweet Honey can select the right honey for your application.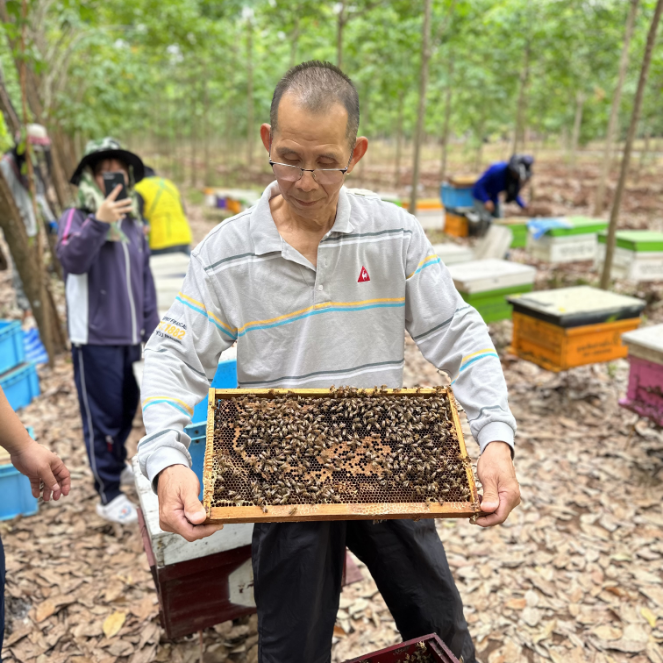 connecting
customers and their markets
Retail – Pure Sweet Honey provides a variety of packaging and varietal solutions for broad retail use. Varietals include: buckwheat, clover, cranberry, orange blossom, pepper, and of course, wildflower. All colors and flavors are available, as well as organic. Our packaging solutions meet the broad requirements of retail and foodservice, including: 12 and 24 oz bear, 1 – 5 lb jugs, and 4/1 gallon jugs.
Industrial – Pure Sweet Honey provides competitively priced 5 gallon pails, 55 gallon drums, and 275 gallon totes, each of which can be custom packed to a specific net weight. Industrial grades of white, extra light, light, and amber honeys are all available, including organic.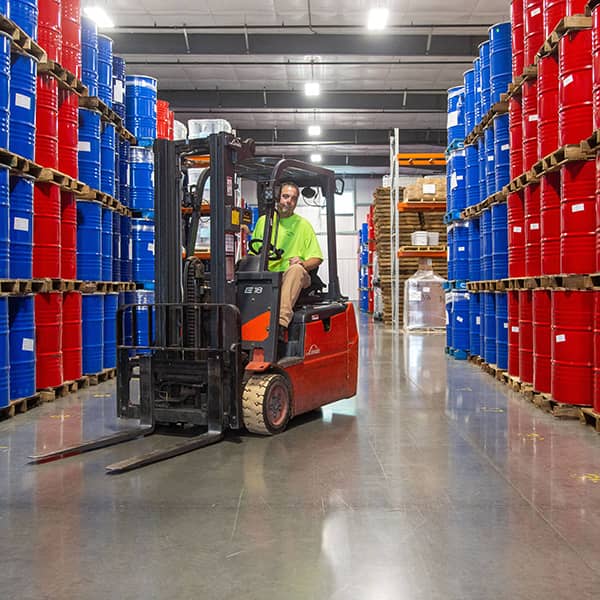 At Pure Sweet Honey, our team is at the core of what we do. See below for information about each team member.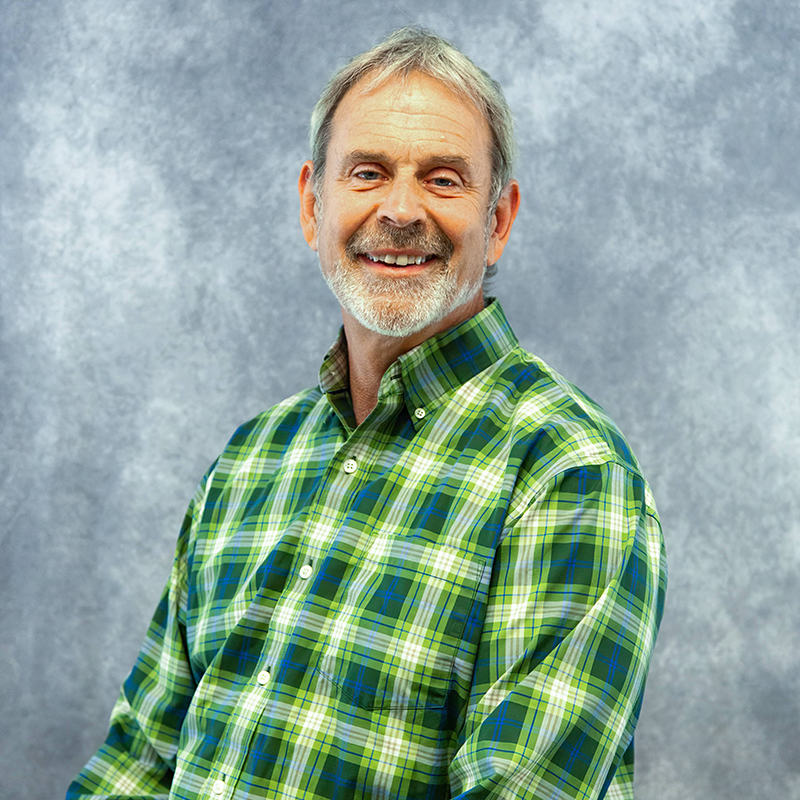 Plant Controller, Office Manager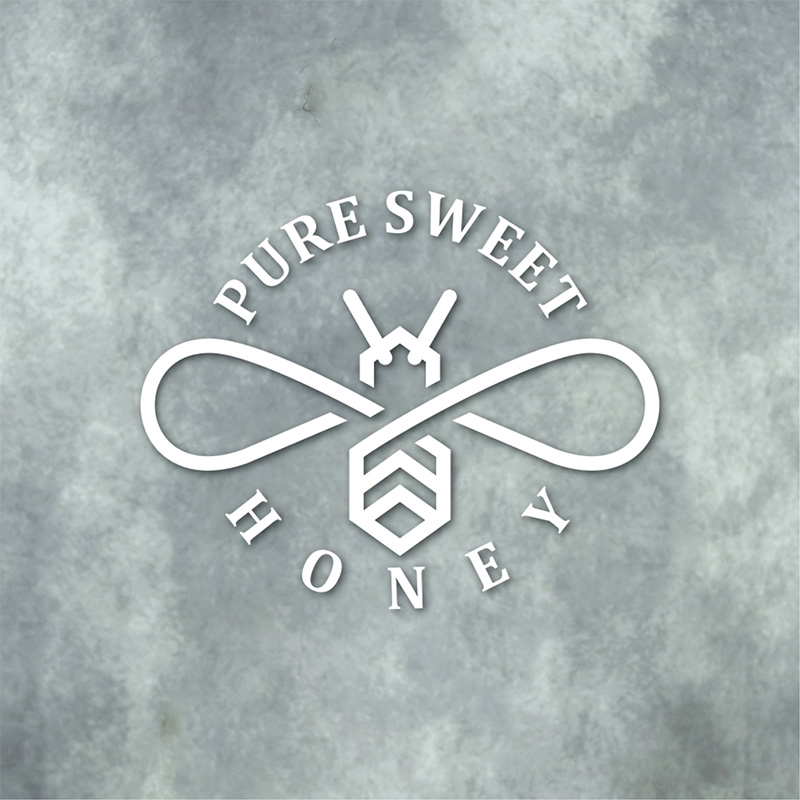 Partner Manager, Customer Service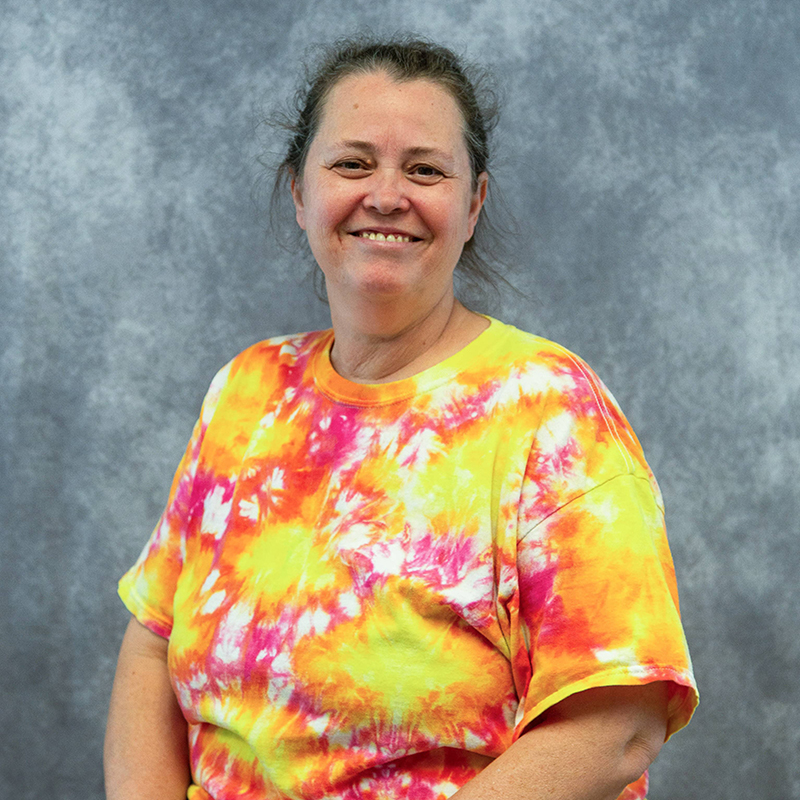 Partner Manager, Customer Service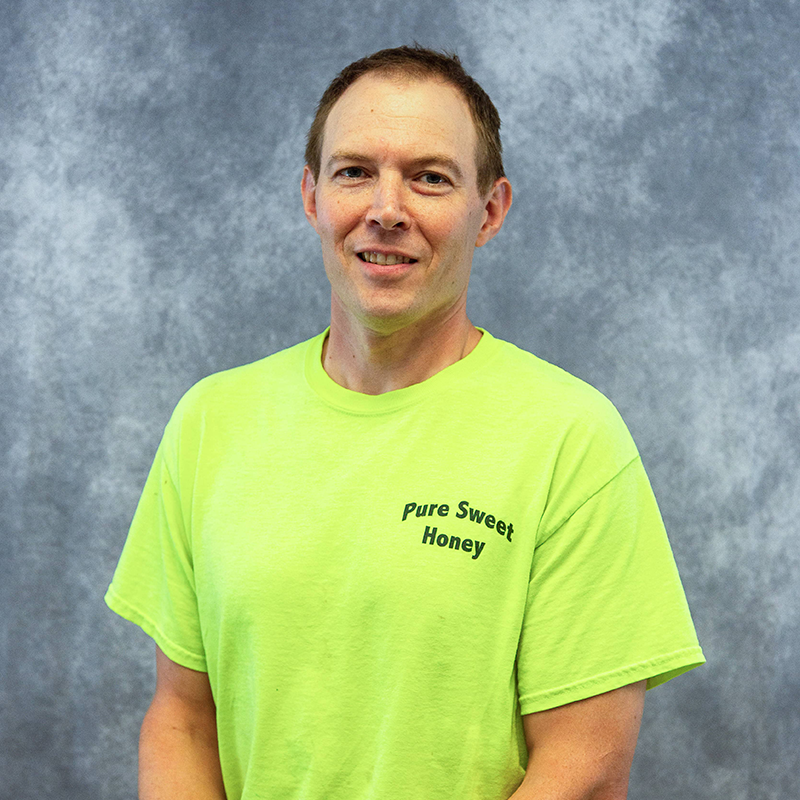 Production & Warehouse Manager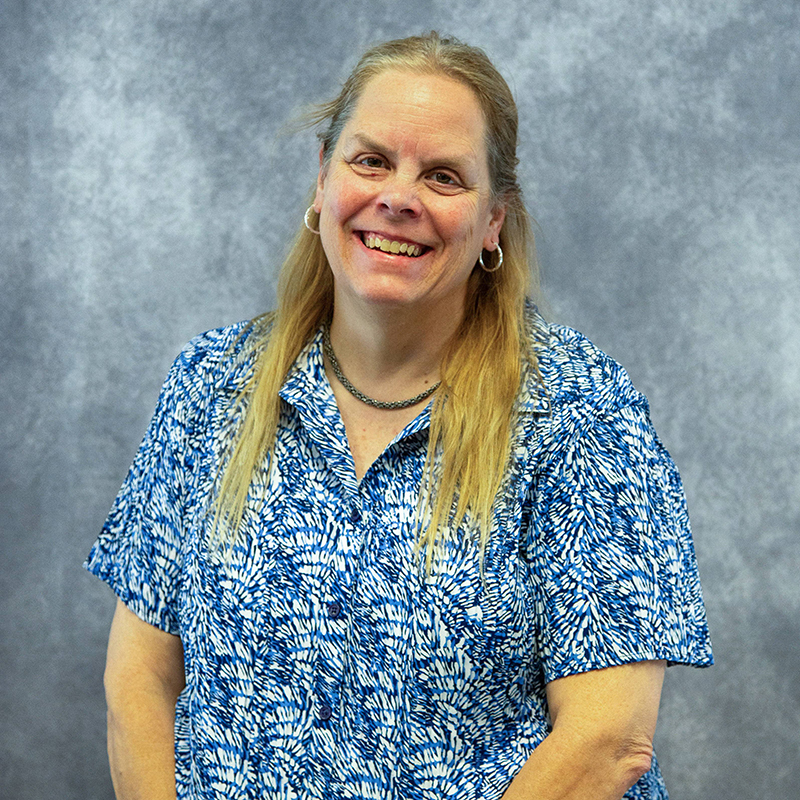 Inventory Planner, Purchasing
At Pure Sweet Honey, we deploy the industry's most stringent and modern adulteration testing to ensure all of our supply partners are providing us with 100% pure honey from bees. We do not compromise on these standards, and we strictly enforce them. You can be certain when doing business with Pure Sweet Honey, you are receiving honey of the highest quality and integrity.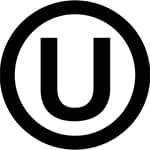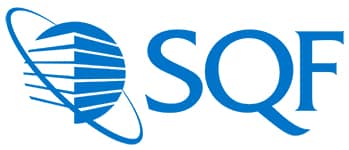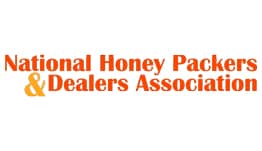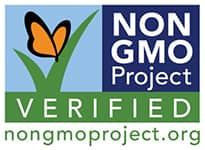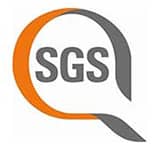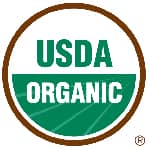 Honey is one of nature's most wholesome foods. Pure Honey is produced strictly by honeybees gathering nectar produced by flowering plants. Bees fly countless miles to gather nectar, fly it back to the hive, and transform it into honey. A full-strength beehive of 40,000 or more bees will produce a surplus of about 80 lbs per year. There will be next to nothing in some years, and other times perhaps 150-200 lbs. It is estimated that it takes about 80,000 miles of flight to produce one pound of honey!
The properties of honey are primarily determined by those of the nectar it originates from. Neither the bees nor the honey processor adds color or flavor to the honey, those properties come from the nectar. The bees only invert the sugar in the nectar and dry it down to a thickness that will allow it to keep without fermenting. In general, darker honey has a stronger, fuller flavor and light-colored honey is milder in flavor.
Nothing is added to honey, you buy it just as it is when extracted from the honeycomb. That's why you can buy honey of different floral origins, like clover, orange blossom, wildflower, tupelo or buckwheat. The list is nearly endless, though not very many are available separately. In food applications, honey has some very useful properties. It can give natural color and sweetness. It helps baked goods retain moisture and freshness.
Benefits of Honey[1]
Contains a variety of nutrients
Rich in antioxidants
Better for blood sugar levels than regular sugar
May improve heart health
Promotes burn and wound healing
May help suppress coughing in children
Easy to add to your diet
Facts About Honey [2]
Honey is a natural product formed from nectar of flowers by honeybees (Apis mellifera; Family: Apidae).
Honey has been used by humans since ancient times, nearly 5500 years ago.
Most ancient population, including the Greeks, Chinese, Egyptians, Romans, Mayans, and Babylonians, consumed honey both for nutritional aims and for its medicinal properties.
Honey is the only insect-derived natural product, and it has nutritional, cosmetic, therapeutic, and industrial values.
Today, approximately 300 types of honey have been recognized. These varieties are related to the different types of nectar that are collected by the honeybees. coughing in children
[1] Ld, S. S. M. R. (2023, May 15). Everything to know about the Health Benefits of Honey. Healthline. https://www.healthline.com/nutrition/benefits-of-honey
[2] Samarghandian, S., Mehrpour, O., & Samini, F. (2017). Honey and Health: A Review of Recent Clinical Research. PubMed, 9(2), 121–127. https://doi.org/10.4103/0974-8490.204647