We supply all types and grades of liquid and dry bulk honey, including conventional and organic. We also supply bulk molasses and maple syrup.
Our core products are bulk honey, molasses, and maple syrup. Each product is available in a variety of package sizes and is shipped from one of our distribution centers across the United States. See below for additional information about each of our products.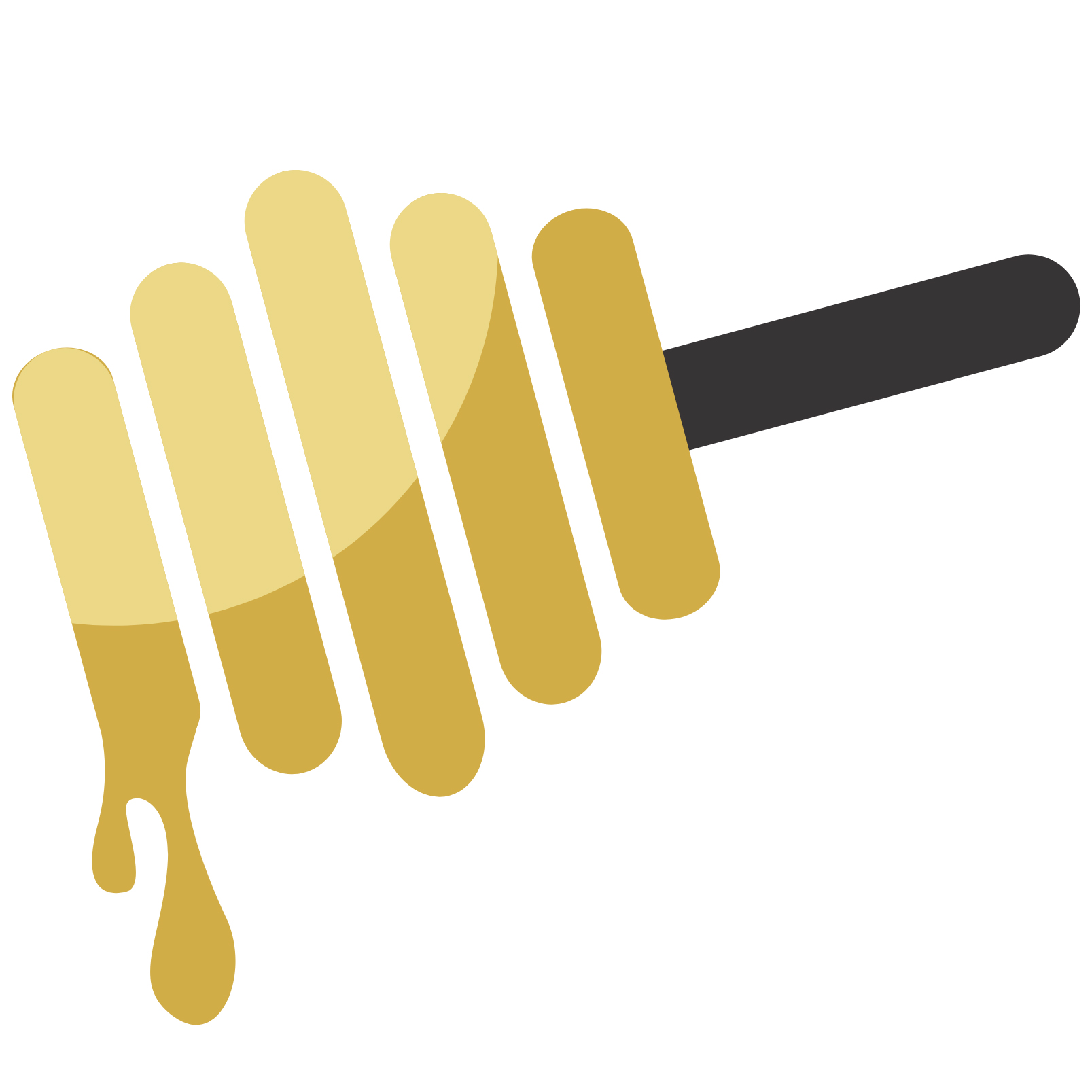 Honey
Mother Nature creates many, many different kinds of organic honey. It's our job at Pure Sweet Honey to supply the one that's best for your application.

Where does our honey come from? We source honey both domestically in the US (which can be state specific) and abroad. From both supply bases, our suppliers are heavily vetted and certified. Each batch we bring in is tested for quality, moisture, color, origin, floral source, and of course, the absence of adulteration. We lead among US Honey Packers in deploying the most stringent and modern sugar testing to ensure we supply you with honey of the highest quality and integrity.
Things to consider when purchasing honey:
Color
White
Extra Light Amber
Light Amber
Amber
Floral Source
Buckwheat
Clover & Alfalfa
Cranberry Blossom
Orange Blossom
Organic – Non GMO
Wildflower
Packaging
Honey Bears Bullet Jars
Mason Jars Gallons (1 – 3)
Pails (5 gal.) Drums
Totes
Bulk
Pure Sweet Honey is Certified SQF and Kosher.
Contact us for assistance, pricing, and marketing information.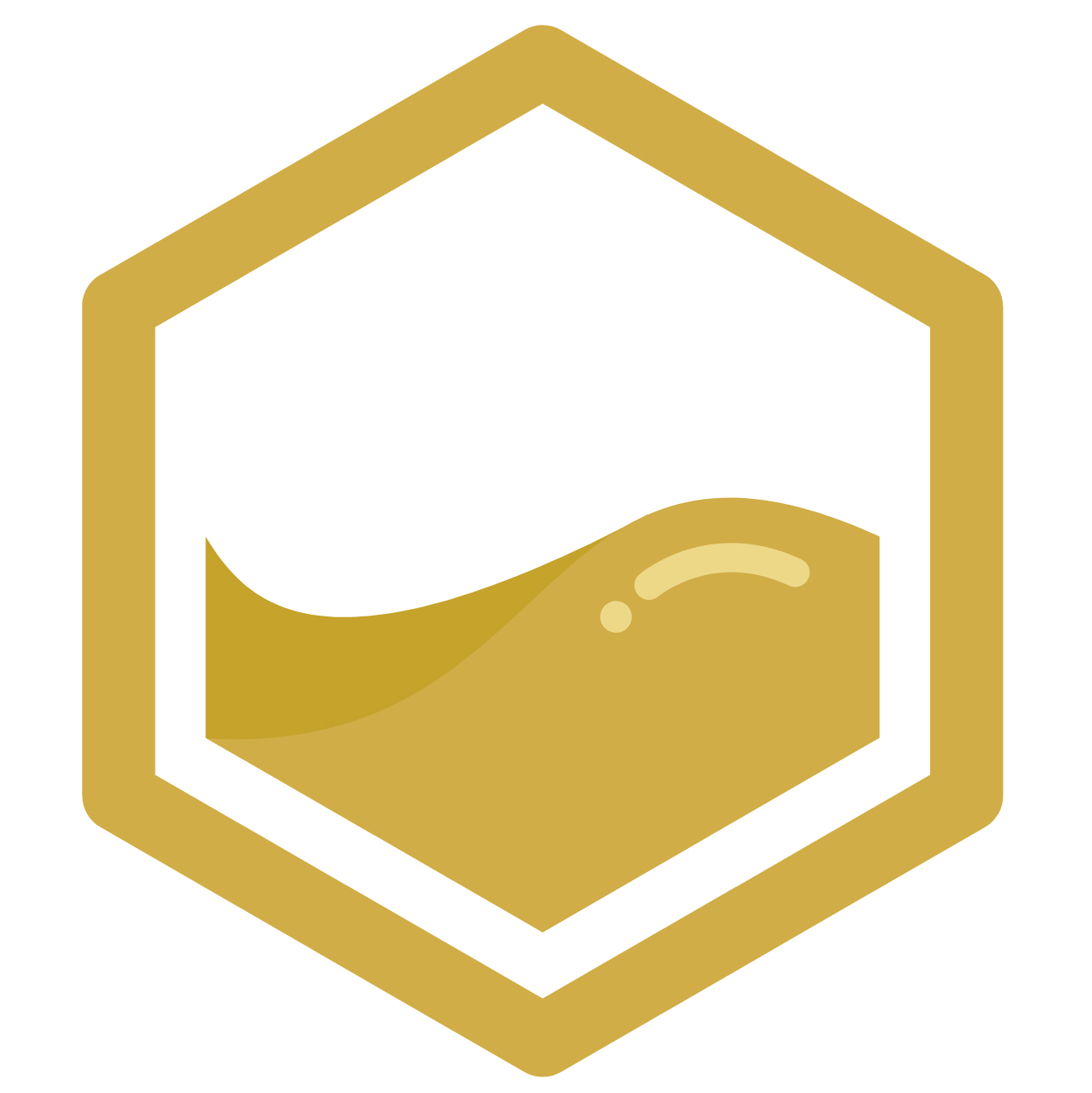 Molasses
Multiple grades are available, including organic and conventional, in a variety of packaging options (listed above under honey). The intense coloring and flavoring of molasses makes it important to demand a consistent supply. Let our outstanding distribution and product availability go to work for you.
Please check with us when you are looking for a molasses supplier.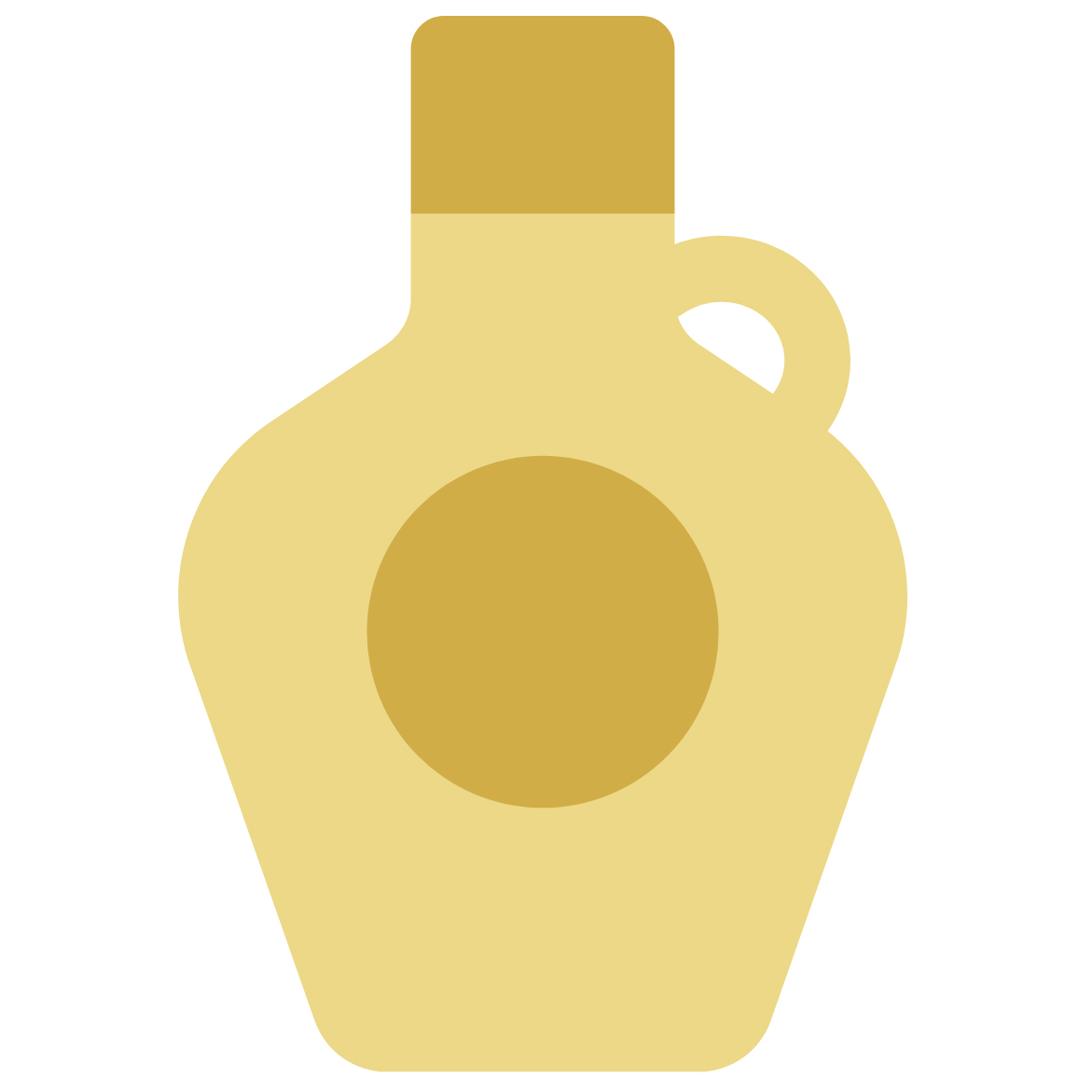 Maple Syrup
We supply liquid Vermont, USA, and Canadian bulk syrups as well as Granular Maple Sugar. All grades. Products are available in a variety of packaging options (listed above under honey).

Make sure that you are getting what you pay for and are secure in your supply.
Our maple syrup is SQF and Kosher certified.
Contact us for technical information, availability, and pricing.
We specialize in providing bulk honey to food manufacturers and retailers. For industrial manufacturers, we provide competitively priced 5 gallon pails, 55 gallon drums, and 275 gallon totes, each of which can be custom packed to a specific net weight. For retail manufacturers, we provide a variety of packaging and varietal solutions for broad use that meet the retail and foodservice requirements, including: 12 and 24 oz bear, 1 – 5 lb jugs, and 4/1 gallon jugs.
distributing
our products
As an ICI Foods brand, Pure Sweet Honey has the ability to ship bulk honey, molasses, and maple syrup products all over the US. Hover over the map below to see where our distributors are located.
Click on the map icon to the right to view our parent company's (ICI Foods) distribution map. Pure Sweet Honey's headquarters will be marked with a honeydrop icon.